SOROPTIMIST INTERNATIONAL CLUBS OF SOUTH AUSTRALIA

---

---
Soroptimist International OF SOUTH AUSTRALIA
support the campaign to Stop Violence against women
---
The rosie batty road show hosted by soroptimist international australia
At The adelaide Town Hall Nov 7th 2016
The Rosie Batty Roadshow was presented by Soroptimist International Australia
The Key Note speaker Rosie Batty advocated for a practical approach to family law reform, while also supporting women who experience domestic and family violence. Rosies strength in using her own experiences as a platform to change the way we all understand and deal with domestic violence is truly inspiring.
Our speakers Meredith Dixon, a Family Law Barrister who has recently written a review on the legal implications of the Women's Legal Service 5 Step Plan for the Law Review and Liana Buchanan, the Principal Commissioner for Children and Young People helped us understand the changes being proposed as well as the challenges and opportunities for the future.
Read the news article in Adelaide's The Advertiser about Rosie Batty at the Adelaide breakfast.
Read the news article written in the Women's Agenda "Why Australia needs a Rosie Batty Roadshow".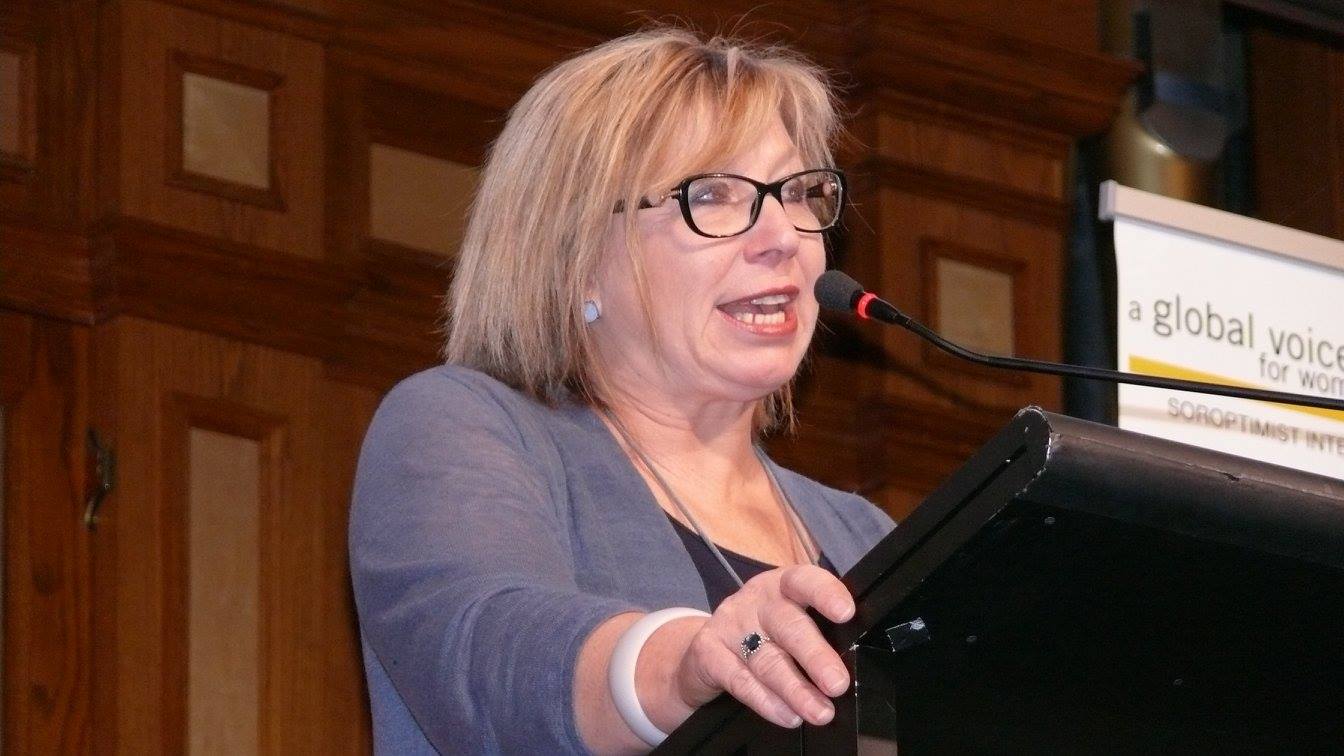 ---
The Adelaide white ribbon breakfast
At The adelaide Convention centre Nov 25th 2016
Soroptimist International South Australia are strong supporters of The White Ribbon Campaign. The WRC works to prevent men's violence against women. It seeks to promote wide-scale awareness about the positive role men can play in its effective prevention, to foster leadership, particularly by men and boys, and to bring about social change. Guest Speaker at this years breakfast will be The Honourable Marcia Neave AO, Chair of the recent Victorian Royal Commission into Family Violence.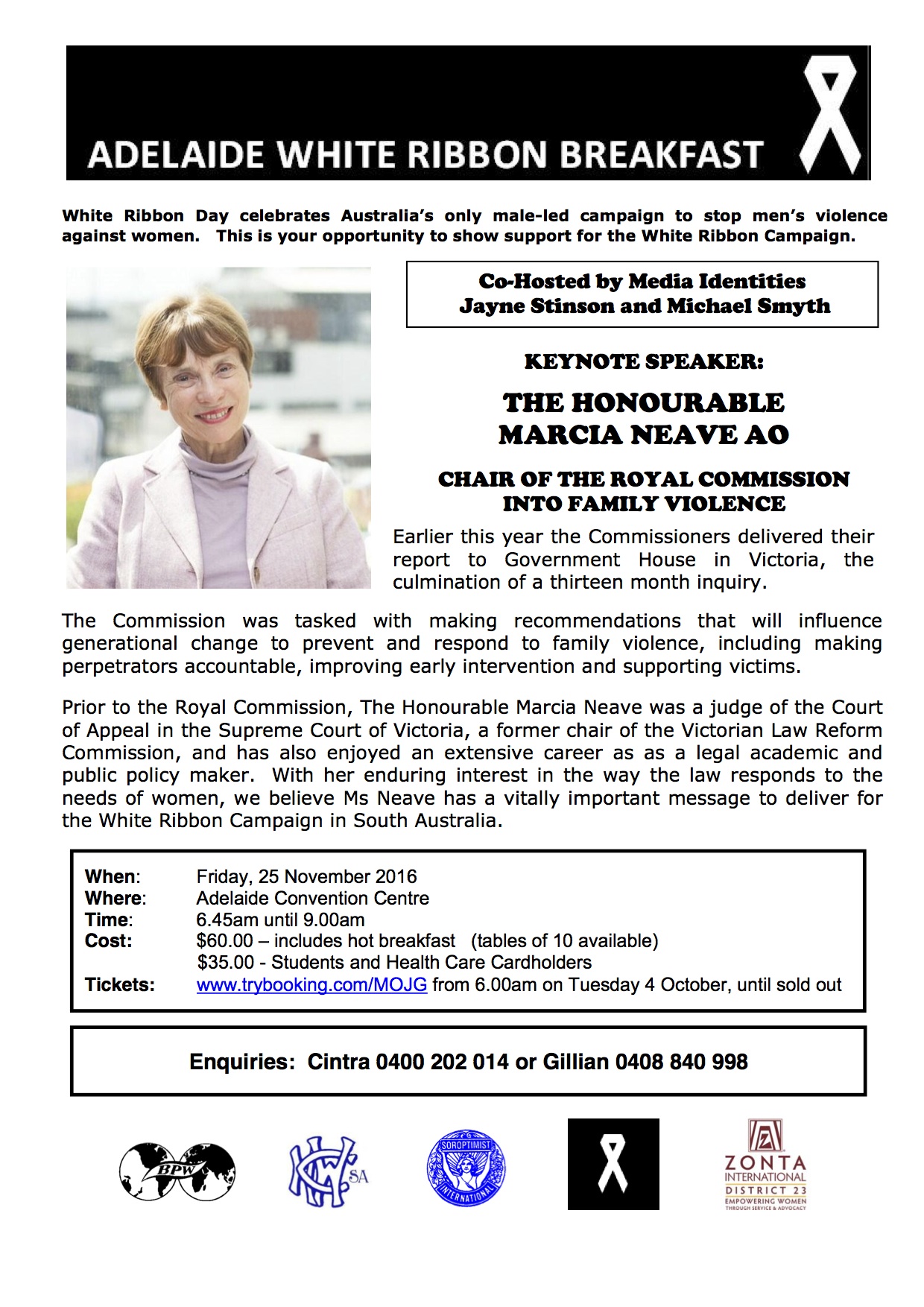 "If you or someone you know is impacted by sexual assault, domestic or family violence, call 1800RESPECT on 1800 737 732 or visit 1800RESPECT.org.au. In an emergency, call 000. For more information about a service in your state or local area download the DAISY App in the App Store or Google Play."
Australia's White Ribbon Campaign to stop violence against women is strongly supported by SISA. read more about The White Ribbon Campaign and Adelaide's White Ribbon Breakfast Committee's activities and news.
---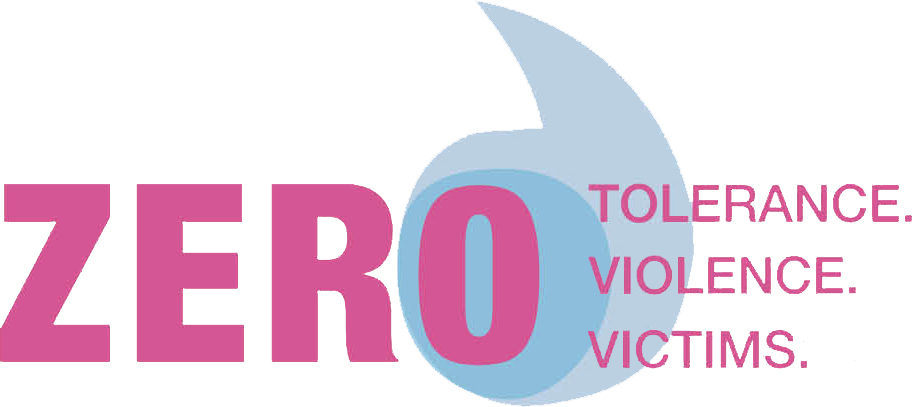 Soroptimist International of South Australia advocate for ZERO TOLERANCE TO GENDER VIOLENCE. Soroptimist International "Walk The Talk" Campaign to SAY NO TO VIOLENCE runs from 25 November to 10 December each year.
---
Soroptimist International of South Australia
Welcome to our website! Read through our club pages, see where we are and what we do, add event dates to your diaries and look at the galleries of photos. You're sure to find something that interests you.
Soroptimist International is a world wide service group for women. We work towards improving the lives of women and girls through a gobal network of members and international partnerships. Women linked as sisters around the world working to enable the best in all women everywhere.
"Soroptimist" is derived from two Latin words, "soror" meaning sister and "optima" meaning best for. We interpret is as "women helping women to be their best". read more
---
Latest SISA News & Events
Click on individual Club Pages for their "Latest News and Events". You'll find some great things going on!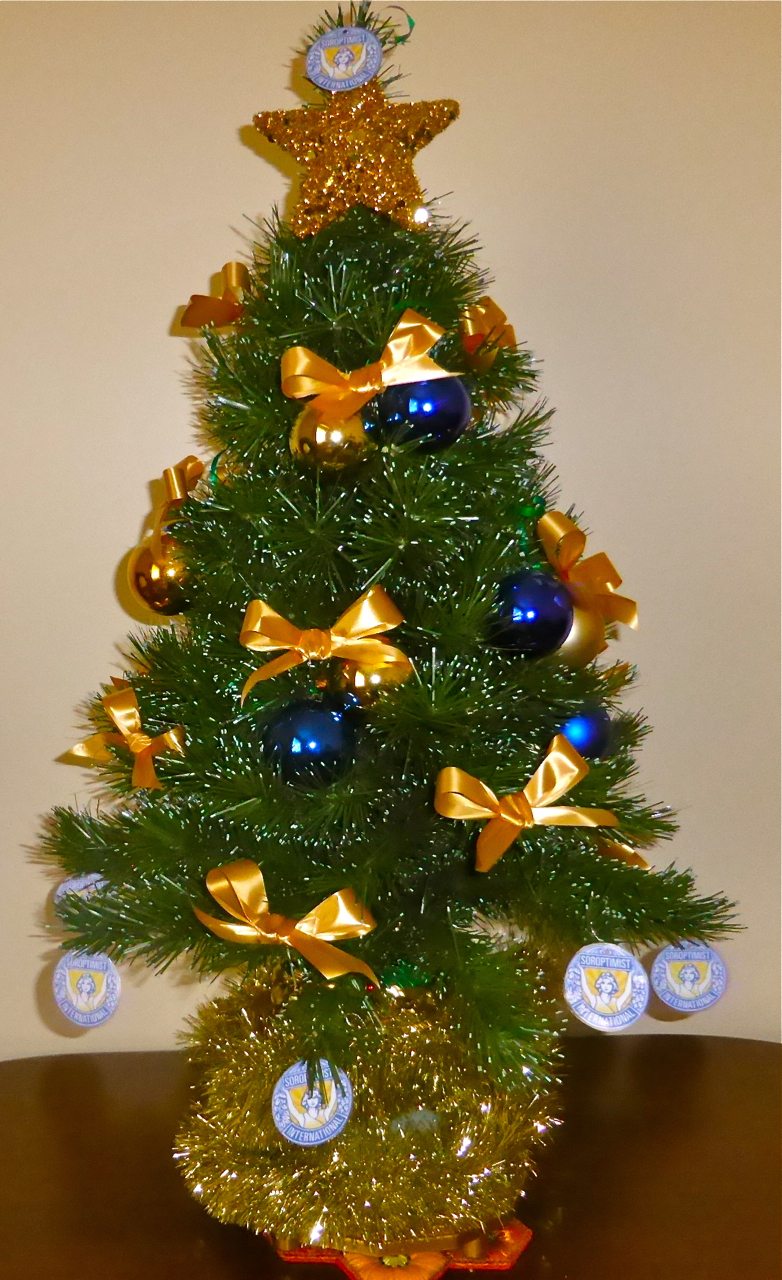 See the Soroptimist International Christmas Tree at the Christmas tree display in Glenelg click here for details
The rosie batty road show hosted by soroptimist international australia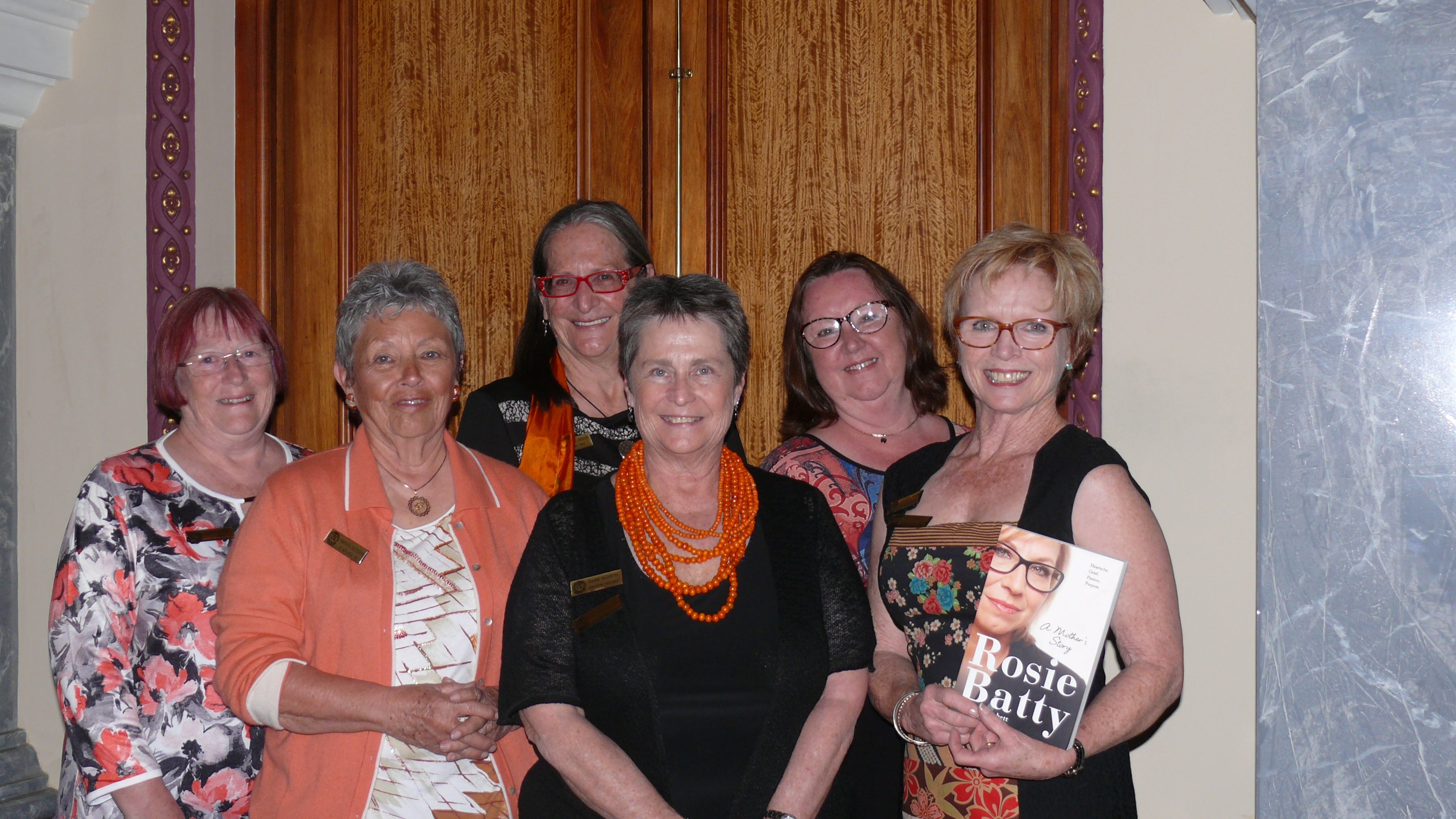 The SISA committee working with SI Australia and SA Women's Legal Services to host the Rosie Batty Road Show event held in the Adelaide Town Hall Nov 7th.
Soroptimist international presented with acso awards 2016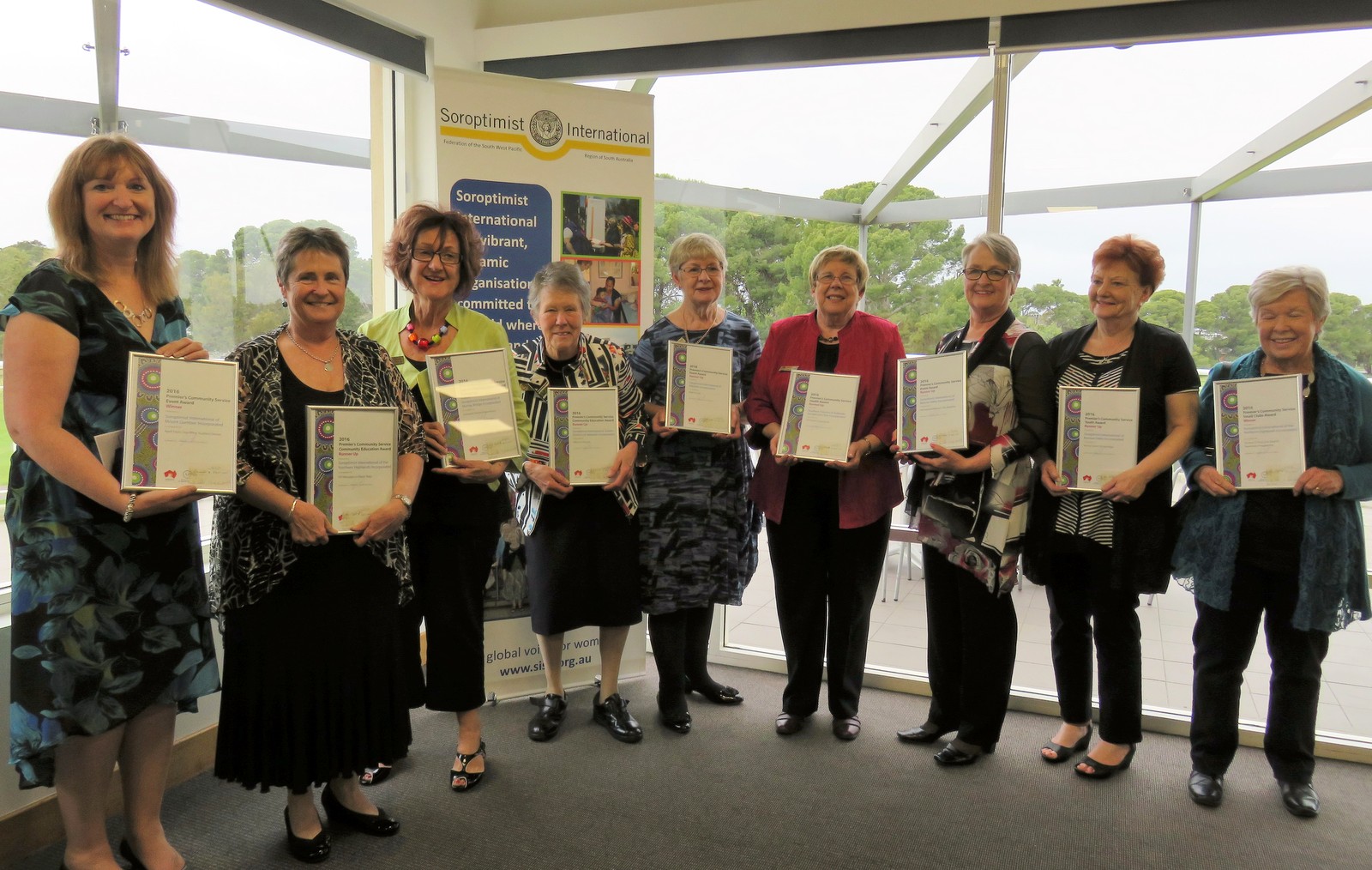 A wonderful day with many SISA Clubs being recognised for their work.
Congratulations Di McCarthy, SISA President 2016-17.
Di is a member of SI Northern Highlands and we wish her the best in her role of SISA President. The opportunity to step up into a leadership role with the support of every member in each of the 10 SA clubs is one of the fabulous benefits of being a Soroptimist. Congratulations Di from the whole team! read more
Soroptimist chairperson of acso
Congratulations Kath Gribble, voted in as Chairperson of ACSO 2016. Kath (pictured 3rd from left) is a member of Soroptimist International Barossa Valley. ACSO is an organization of representatives of recognised service clubs, which aims to foster goodwill, co-operation and understanding between each organization and the communities within which they serve. Currently ACSO includes Soroptimist International, Zonta, Apex, Kiwanis, Lions and Rotary.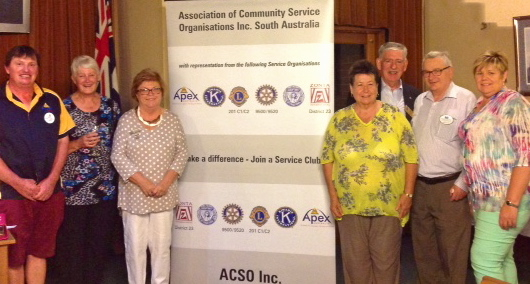 International Women's Day.
Soroptimists across the world celebrate the social, economic, cultural and political achievement of women. Click on the the club names to find details of celebrations. SI Port Pirie, SI Barossa Valley, SI Naracoorte
celebrating 100 Years of Women in Policing
SI Southern Districts club is very proud of three of their members who were former police officers: Joyce Richardson, Ivorine Waye and Kathryn Finnigan. Click here to hear their stories on SAPOL U-Tube. Go to SI Southern Districts Page
SISA at government house
SISA members were invited to Government House for the Children's Week Awards. Elizabeth Flint is SISA Appointee on the Children's Week committee. Elizabeth was accompanied by SISA President Elect Di McCarthy, Anne Marsh, Cindy Ogden, Susan Newton and Helen Fischer.