SI Naracoorte Inc
SI Naracoorte meets once a month at the Bushman's Arms Hotel for a dinner meeting. A social dinner is usually held during the month at different venues in Naracoorte and a Girls Night-In (DVD movies and nibbles provided) is held each month.
The monthly meetings give members the opportunity to 'serve' Worldwide, South West Pacific, Australia, South Australia and local community projects. The social dinner and Girls Night-in provide opportunities for fellowship.
If you would like more information or are interested in joining us please email sinaracoorte@siswp.org.
We are on Facebook!

Follow us to see our latest news and events.
SI Naracoorte's Candle Light Vigil
SI Naracoorte remember those who have died in domestic and family violence with their annual candle light vigil.
In 2016 SI Naracoorte remembered those killed this year in domestic violence at their Candlelight Vigil. This is an Australia wide event and Naracoorte held their vigil in the Town Shell in the Town Square.
SI Naracoorte News
si naracoorte provide workplace morning tea
Members of SI Naracoorte participated in an inovative fundraising event in September. Orders for morning tea were taken from businesses around the town of Naracoorte. Members prepared, cooked then packaged the orders, and delivered them to those businesses ready for morning tea time.
SIN will be doing this again as a fundraiser on Monday August 1st this year, supporting Soroptimist projects.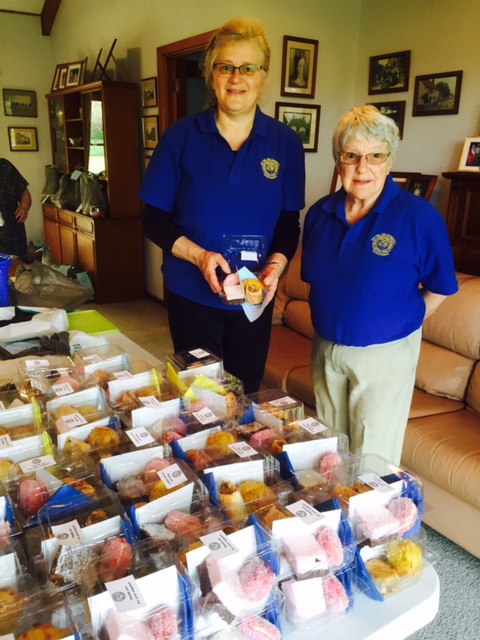 Quiz night to raise funds for the r.f.d.s
A great night for all at our quiz night in June. Funds were raised for the wondeful Royal Flying Doctor Service.
SI Naracoorte Events
si naracoorte International women's day celebration
Naracoorte Soroptimists celebrated everything that is fabulous about being a women at this wonderful event.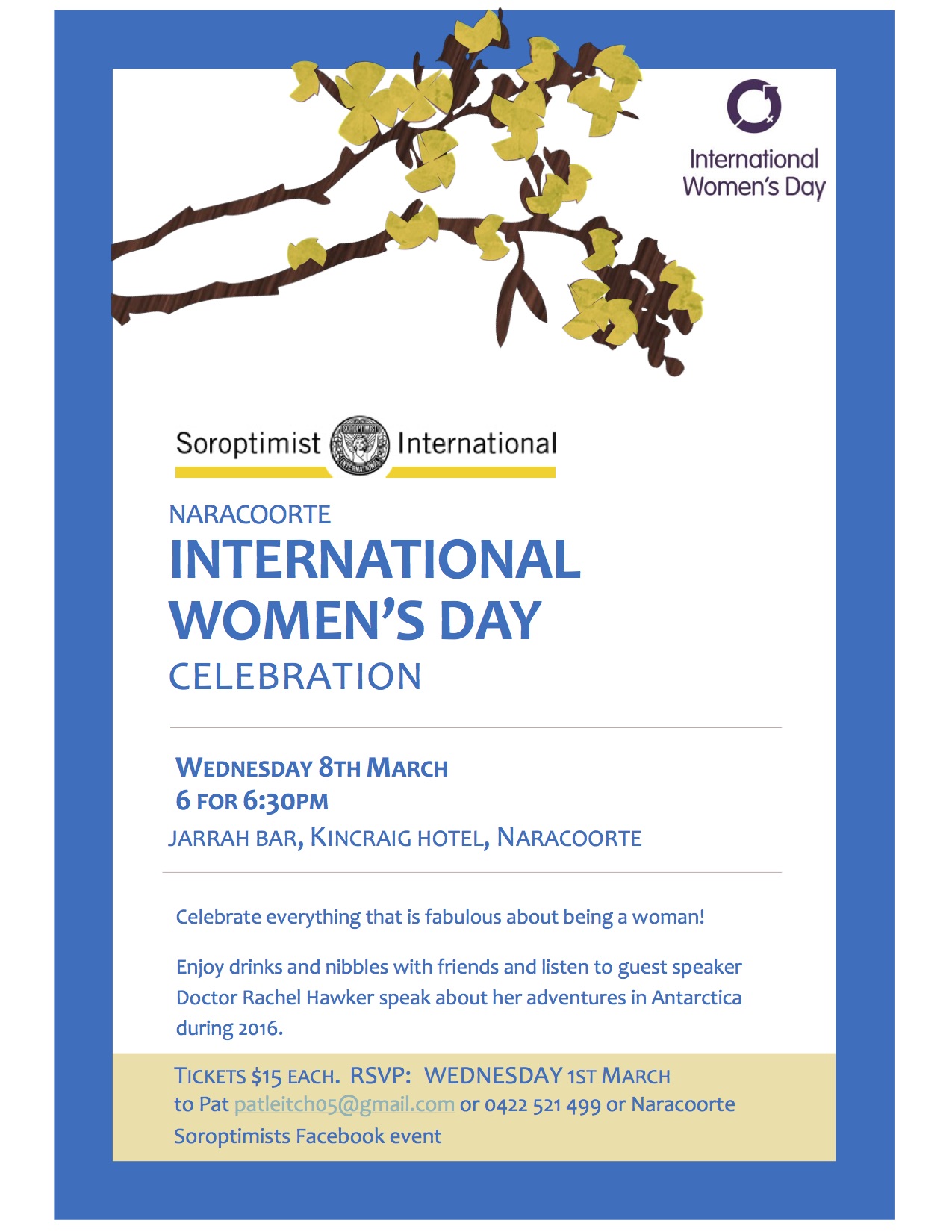 Each year SI Naracoorte join in an Australia wide event, Candlelight Vigil to remember those killed each year through domestic violence.