South Australian Region Projects and activities
Walk The talk Elimination of Violence against Women
Walk The Talk is a Soroptimist advocacy and awareness raising campaign dedicated to the elimination of violence against women.
November 25 is the UN designated International Day for the Elimination of Violence against Women and is the beginning of an international campaign, the 16 days of Activism Against Gender Violence, finishing on International Human Rights Day - December 10.
Symbolically linking violence against women and human rights, we emphasize that this violence is a violation of human rights
Clubs across SA hold "Walk the Talk" activities in support of The International Day for the Elimination of Violence against Women and the ensuing United Nations 16 Days of Activism against Gender Violence. read more about this project.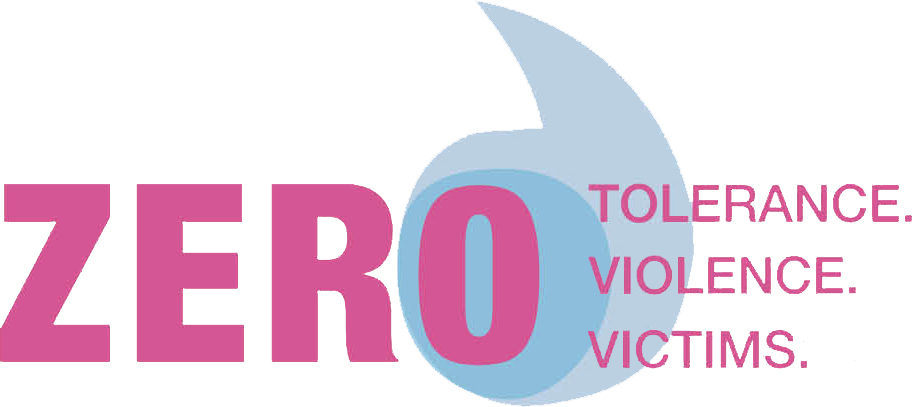 The White Ribbon Campaign
Soroptimist Clubs across SA support the White Ribbon Campaign to stop violence against women. Through primary prevention initiatives and an annual campaign, White Ribbon seeks to change the attitudes and behaviours that lead to and perpetuate violence against women.
The Adelaide White Ribbon Breakfast committee comprises of both men and women working together. Soroptimist International, BPW International, NCW South Australia, and Zonta International are joined by four White Ribbon Ambassadors, one of whom represents the Coalition for Men supporting Non-Violence.
The Adelaide White Ribbon Breakfast Committee provides funding for small local projects aligned to the elimination of violence against women. Click here to visit the AWRBC's new website and find applictation forms or contact Pam Lacey siadelaide@siswp.org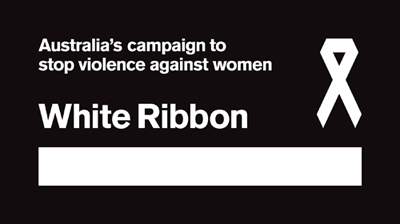 SOROPTIMIST INTERNATIONAL OF SOUTH AUSTRALIA educate to lead
Soroptimists Educate, Enable and Empower by providing opportunities for women. Education prepares women and girls to plan for their future, allow for their economic growth and open doors to fulfil their dreams. Educate a women and you educate a whole family. Every year Soroptimists clubs from SA provide awards, prizes and scholarships for women to continue their education. See club pages for more information about what they do.
Soroptimist International of South Australia OsteoAction
Soroptimist International (SI) Adelaide has led SI clubs throughout Australia in an OsteoAction Education Project to raise awareness of osteoporosis with petitions in 2010 and 2011 lobbying the Federal Government to implement Medicare funded bone densitometry testing for all Australian women at menopause.
Actions from clubs included:
Talking with women about the need to know individual Vitamin D levels and personal bone density.
Strategic location of pamphlets urging other women to undertake this enquiry with their doctor
An exercise session for young women to give information about building a strong bone bank
Letters to individual Federal politicians urging the implementation of bone densitometry at menopause
Sending information about osteoporosis via email to friends
Promotion of the regional mobile unit.
Osteoporosis Information Evening.
Expert speakers at Club meetings.
Clubs continued their efforts to raise awareness of Osteoporosis and the cost burden it is to our community. An osteoporotic fracture, can change life and lifestyle, overnight..
Disaster Management Water Project
The Disaster Management Water Project benefited the families in the Drasa Area of Fiji in times of Natural disasters. This 'Friendship Link' project was initiated and managed by SI Lautoka Club in Fijij with the help of Soroptimist clubs from South Australia, SI Sigatoka, SI Rakiraki, SI Hong Kong and SI New Zealand South Region. SI Lautoka recieved funding for 8 x 2000L tanks.
Federation & International Projects
Federation of the SWP project: Sactuary Shelter for women.
The projects aims to provide shelter to the most vulnerable in our community especially women and children who have been the victims of domestic violence and natural disasters and for whom are often the last to receive care and attention.
These shelers as they are built will also provide professional help in the way of counsellors, psychologists, medical personnel, caregivers, skills trainers and other necessary services as deemed based on the needs of the women at the time.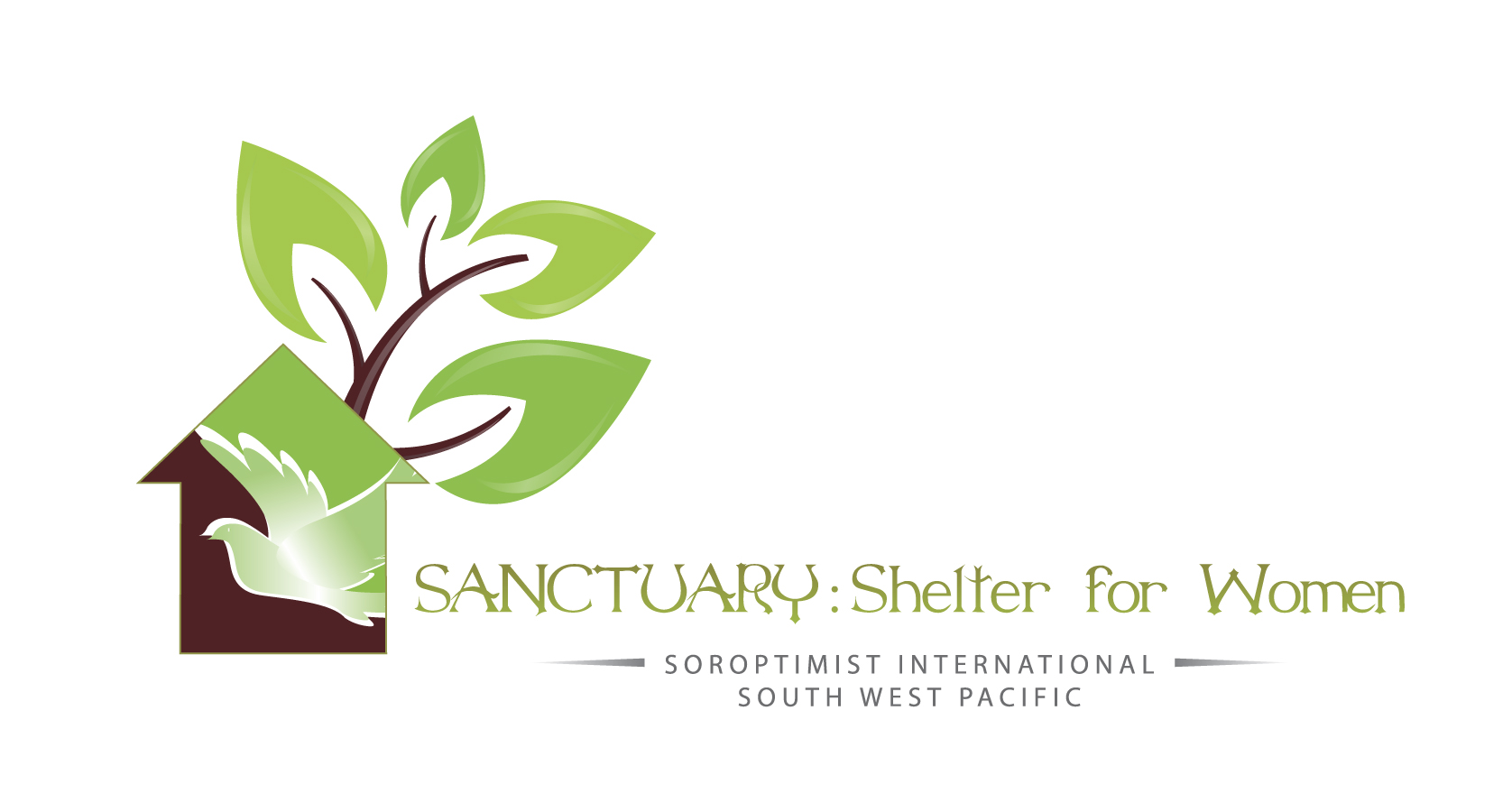 Past International and Federation projects:
'Educate to Lead: Nepal'
Human Rights Day is observed every year on 10 December, commemorating the day on which, in 1948, the United Nations General Assembly adopted the Universal Declaration of Human Rights.
International President Yvonne Simpson has launched her December 10th President's Appeal 'Educate to Lead: Nepal' which empowered and enabled women & girls to overcome adversity, and develop leadership skills that benefit edentire communities. Calling on the collective power of Soroptimist International, the Appeal was launched with the announcement of the first three inspiring projects which provided access to education and livelihood for at least 200 women and girls. Read more about this project.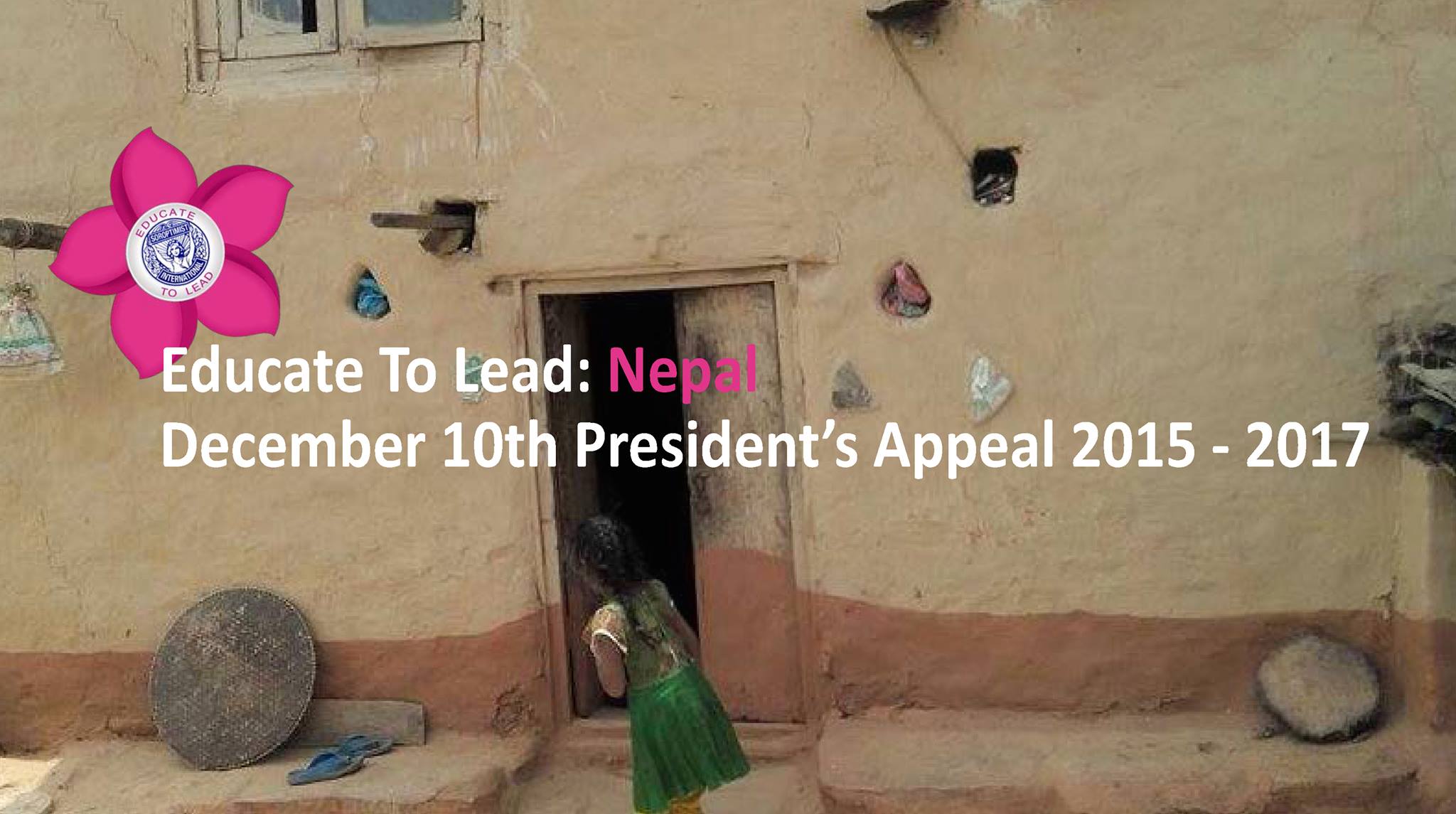 ABC World Today Updates on Nepal 2016
ELEANOR HALL from ABC World Today reports: The first anniversary of Nepal's deadly earthquake is re-focusing attention on painfully inadequate reconstruction efforts.
The aid group Save the Children says 3 million people are still without permanent shelter, as South Asia correspondent James Bennett reports. click here to read or to listen to the report.
Birthing in the Pacific
One of the biggest killers of children under five is the failure of neonatal care, partly due to the lack of skilled birth attendants and appropriate maternal advice. The focus of this project was the upskilling and professional development of midwives in PNG and the training of Village Birth Attendants to help reduce the very high rate of infant and maternal mortality in PNG.
BIP was supported by all SA clubs. click here to find out more about this Project or to view the video click on this link
See Solar Cook Solar
The International President's Appeal aimed to educate, empower and enable women through the See Solar Cook Solar Project 2013-2015. The appeal helped girl's education charity Camfed distribute Solar lanterns to women in Zambia and it supported a Soroptimist Programme to provide solar cookers to women in Fiji. This Project was supported by all SA Clubs. read more about the See Solar Cook Solar Project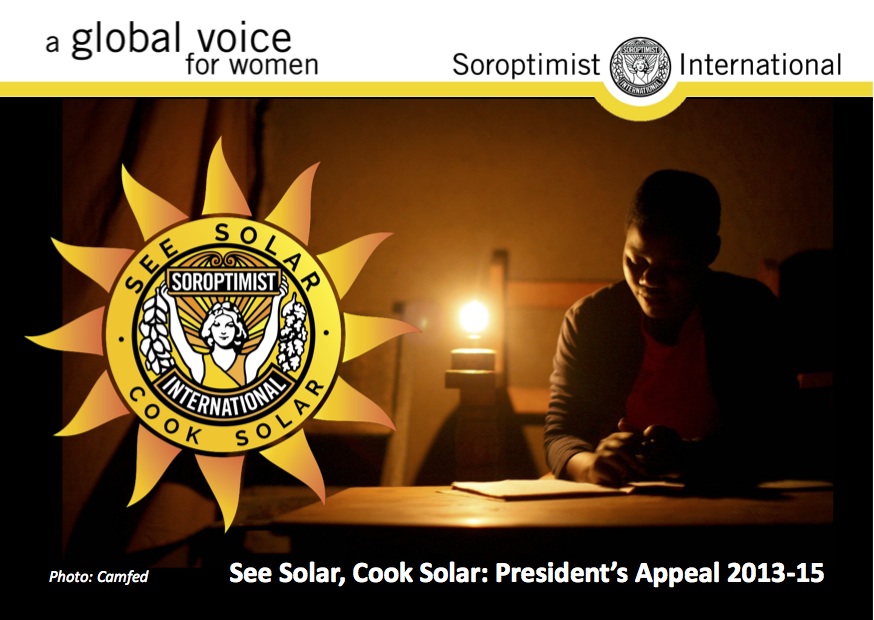 Education and Leadership - Soroptimists make a difference across the world
Soroptimist clubs across the world are committed to a world where women and girls together achieve their individual and collective potential, realise aspirations and have an equal voice in creating strong, peaceful communities globally.
Club Projects
Each club participates in Programme Activities and International and Federation Projects as well as identifying the needs of women and girls in their own community and in their Region to establish club projects. Many clubs work together locally and many work on projects with other Soroptimist clubs through International friendship links. Click on the Clubs tab to see individual Club Pages and their projects and activities.